---
---
Leave no man behind when you and your best pal hit up the local watering holes armed with the wingman shot glass. Whether your buddy wants to or not, they're sharing in your legendary night of inebriation as they are forced to match you shot for shot.
This Wingman Shot Glass is a mini Shotski Tube that lets you take a shot with a friend. It's sure to impress anyone drinking on the other end of it.
It's essentially a 2 person shot glass that's connected in the middle. Similar to a shotski that lets a group of people take a shot at the same time, except these ones just for 2 people.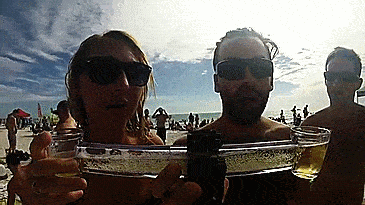 To use it, just pour in your favorite drink, fill it up, and find a co-pilot to help you knock it back. This may be the widest shot glass there is. Think of it as a drinking game for two people, and is made from durable acrylic.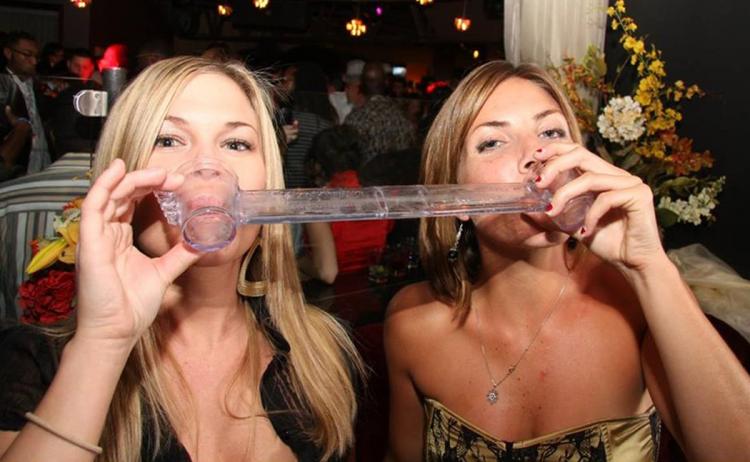 Let's put it this way, it's more durable than you'll be after you have a few shots in this thing. It even pulls apart for easy cleaning. It delivers up to 2.75 ounces per person.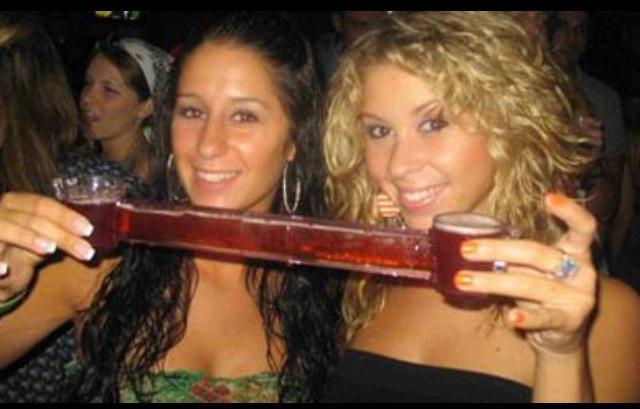 All you have to do is find a wingman to share it with, or a wing woman. All I can say is, you two better be coordinated and in sync, otherwise, you will both be very very messy. But that's what a wingman is all about. Knowing that someone has your back and being able to count on them. Drink up with the wingman.
---